Funny Jokes

LaffGaff is all about funny jokes and anything that makes us laugh - we believe that laughter makes the world go round; the world would be a much duller place without a sense of humor, wouldn't it? And when it comes to jokes, they don't come any funnier than these great collections.
So we hope you get as much fun and laughter from them as we do.
And if you're a true laughter-lover who likes their humor quick and to the point, you should also check out all our hilarious short gags here too:
Popular Pages
Save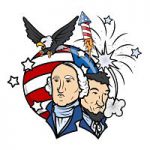 Whatever your opinion of The Donald, he's certainly livened up the political scene. And these Trump jokes are hilarious!
Only the cheesiest, corniest humor in this collection. They're so bad you just have to laugh!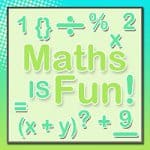 You can count on these math jokes being rib-ticklingly funny. To sum them up, they're hilarious!
Our driving ambition to make you laugh meant the quality of these golf jokes was a fore-gone conclusion!