They say that laughter is the best medicine and these funny medical jokes are bound to have you feeling better in no time!
Whether you like your jokes deadpan (or should that be bed pan?), or irresistibly chortle-inducing, you could never be immune to this hilarious collection and they could never leave any ill-feeling.
So we hope you enjoy reading them as much as we did collecting them together – have fun with these medical jokes!

Funny Medical Jokes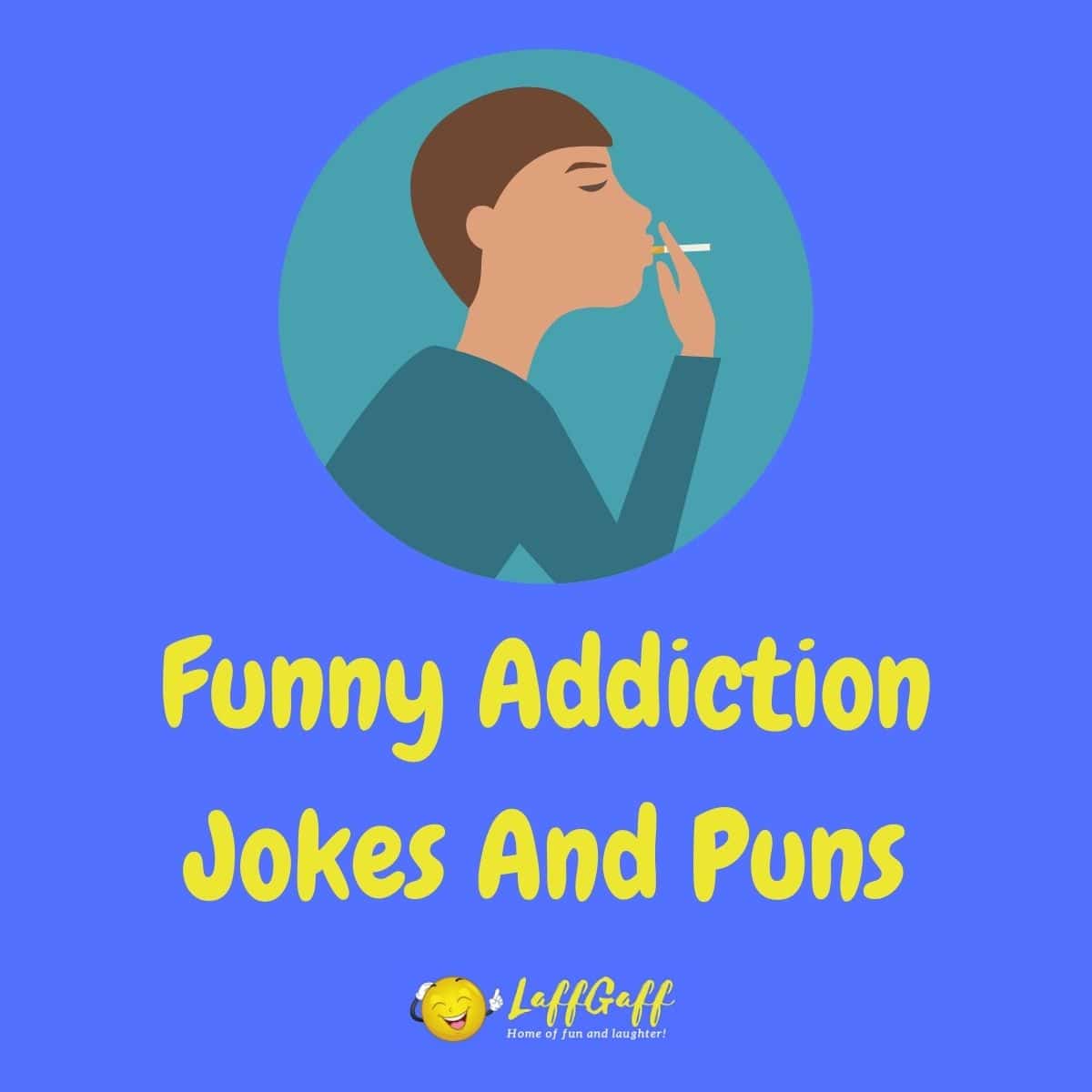 We're addicted to laughter here at LaffGaff, and there's nothing funnier than these hilarious addiction jokes! No need to kick the habit – get your fix now!