We thought we'd play ball by bringing you these perfectly pitched sports jokes and puns! We're sure they'll meet our goal of making you laugh!

Funny Sports Jokes
Enjoy these collections of 100s of sports jokes and puns!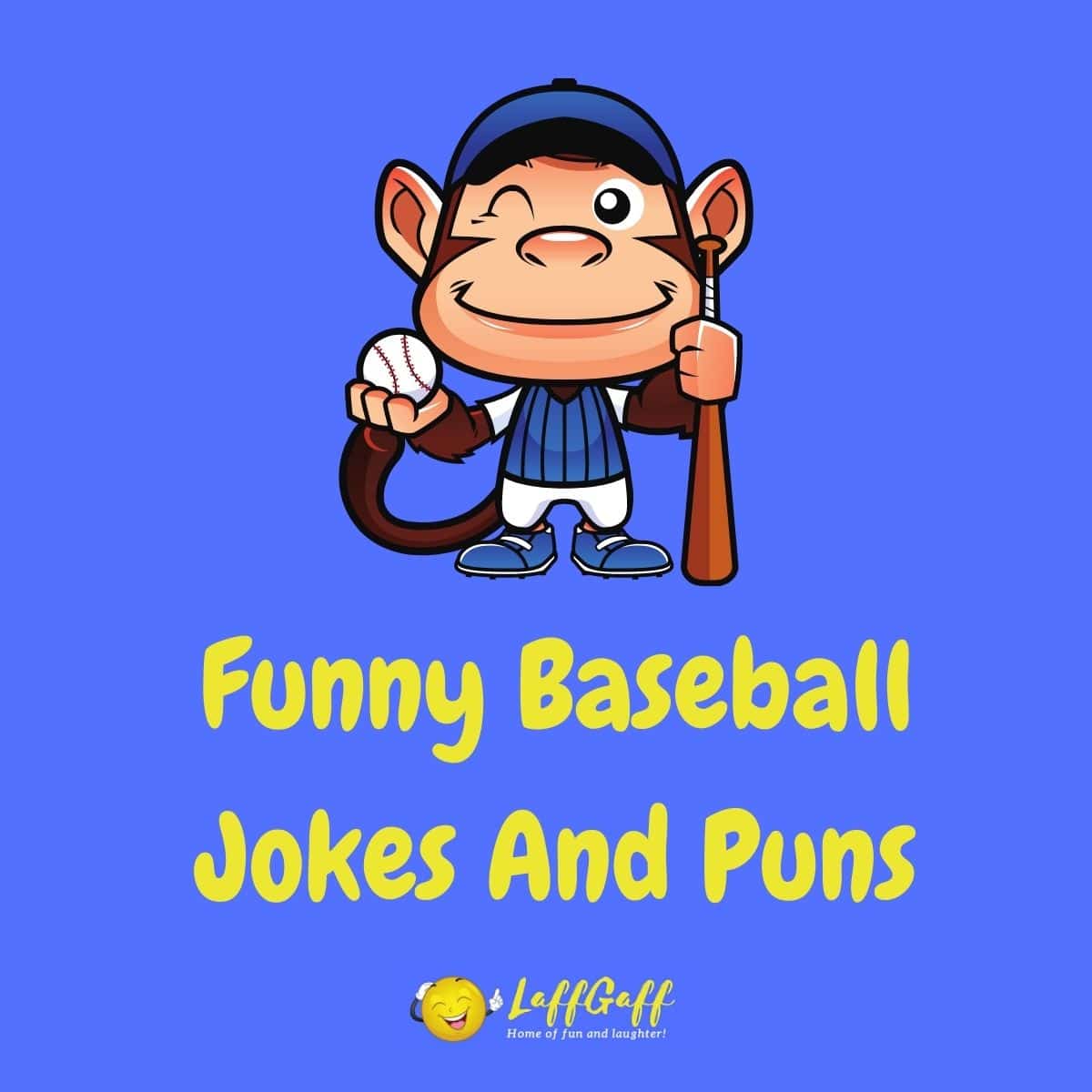 We've hit a home run with these funny baseball jokes and puns, so make a short stop and enjoy them! They're strikingly amusing!