Whether it be Easter, Mother's Day, Valentine's Day, or any other occasion, holidays are a time to enjoy being with our family, a time of fun and laughter. And, of course, holiday jokes can certainly help out with that!
And you won't find a better selection of funny holiday jokes anywhere else than those that we have here at LaffGaff. We've got hilarious jokes and puns perfect for every holiday occasion. So read on and let the laughter begin!
Enjoy these funny holiday jokes.

---
Holiday Jokes & Humor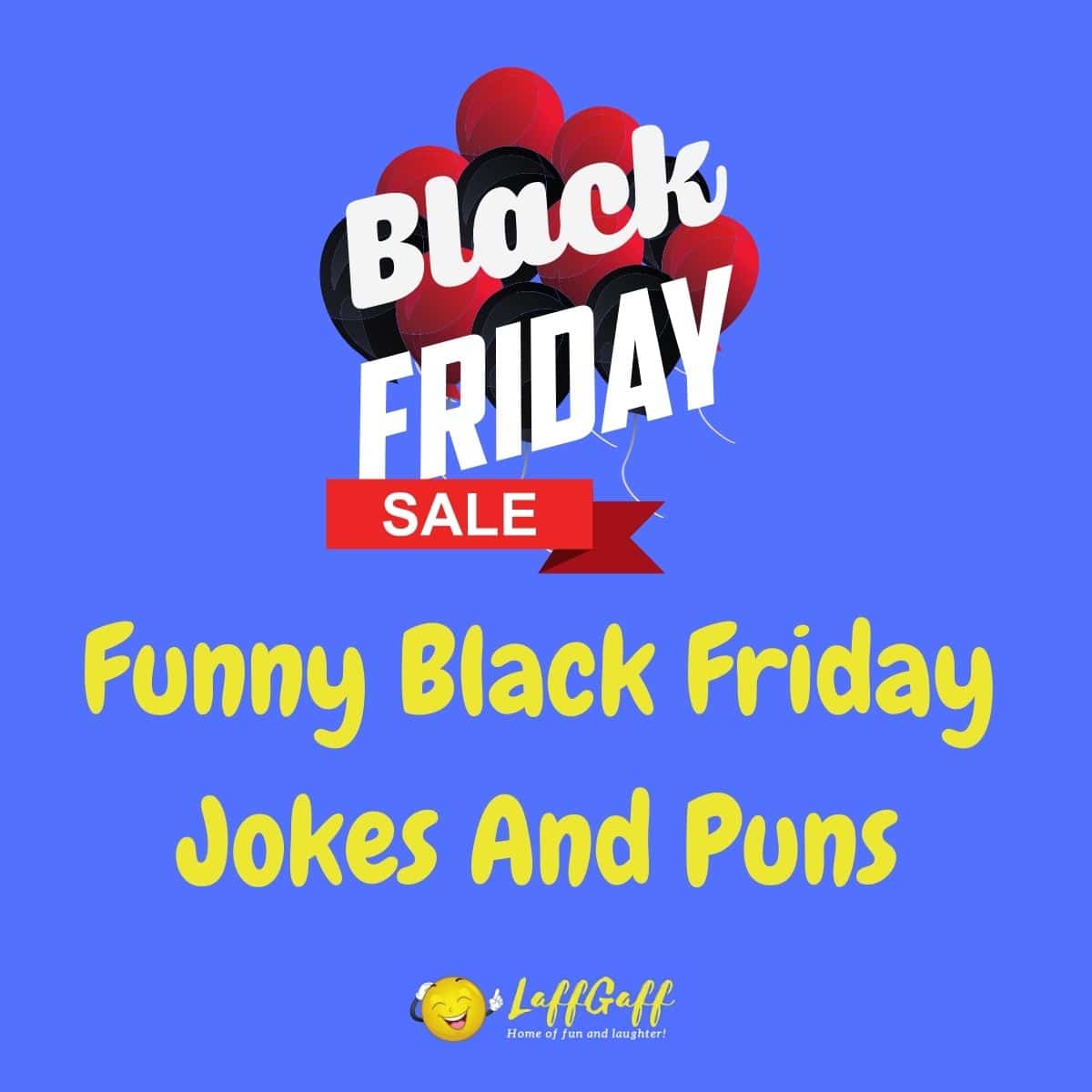 Black Friday is the day after Thanksgiving and is considered to be the start of the holiday shopping season, a crucial time for retailers. These funny Black Friday jokes and puns sum up the chaos and absurdity of this strange day.
More Fun And Laughter
If you enjoyed these funny holiday jokes, be sure to check out the rest of LaffGaff for lots more fun and laughter. We have a huge selection of funny jokes, trivia questions and answers, funny quotes, quizzes, brainteasers and riddles, and pick up lines, so there's something for everyone!