Many of us hate work, or at least hate our current jobs. The poet Philip Larkin summed it up in his poem Toads when he wrote:
Why should I let the toad work Squat on my life?
We always try and face things with a smile here at LaffGaff though, and see the funny side of things. And so here are some funny work jokes for you.

Funny Work Jokes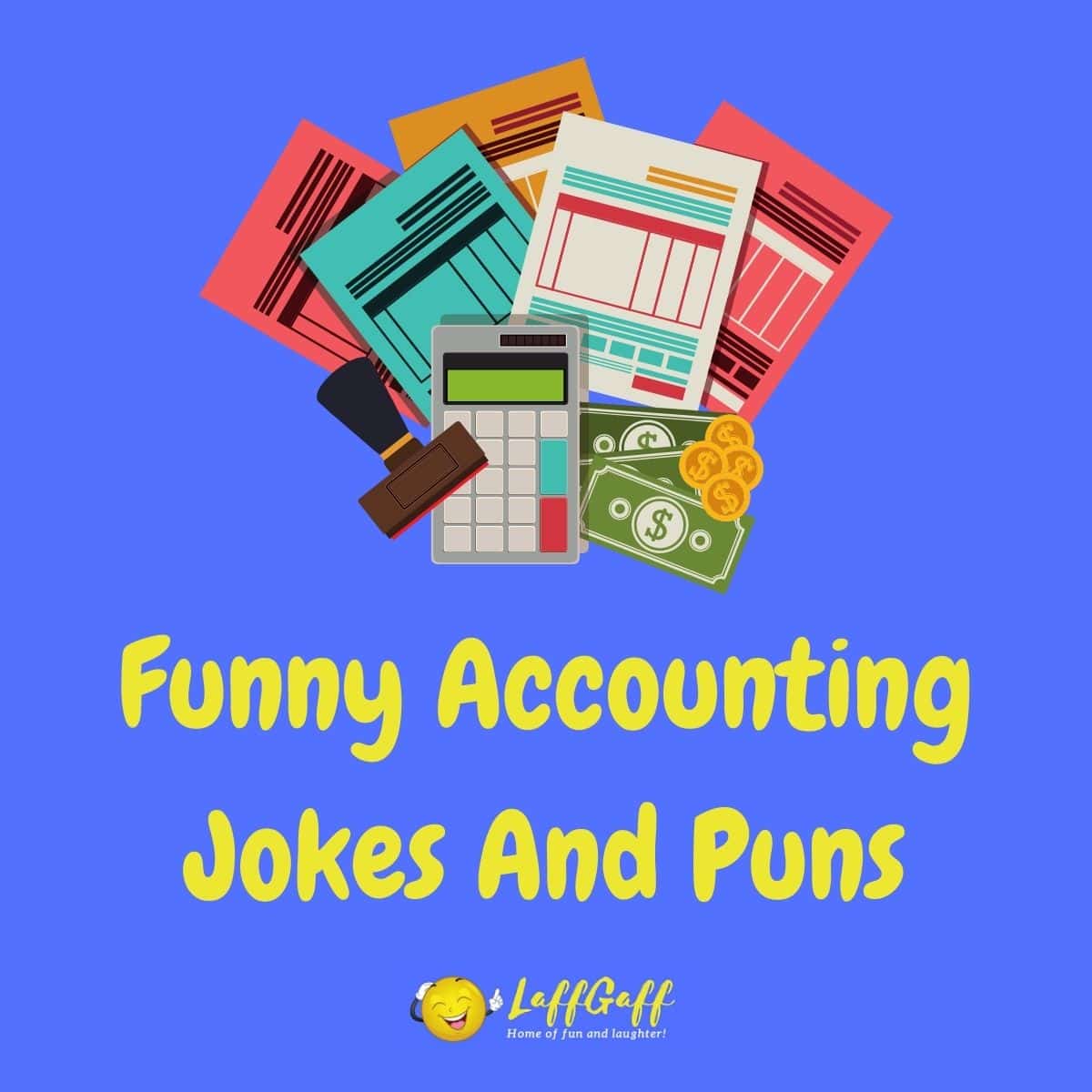 There's no accounting for taste but on balance we're sure everyone will love these funny accounting jokes that sum up the accountancy profession!