Our families may wind us up or get on our nerves at times, but they're there for us when we need them. And they can be a source of much fun and enjoyment too of course, as perfectly demonstrated by this collection of funny family jokes.
So remember to look on the bright side of being part of a family, as you enjoy these family jokes.

Funny Family Jokes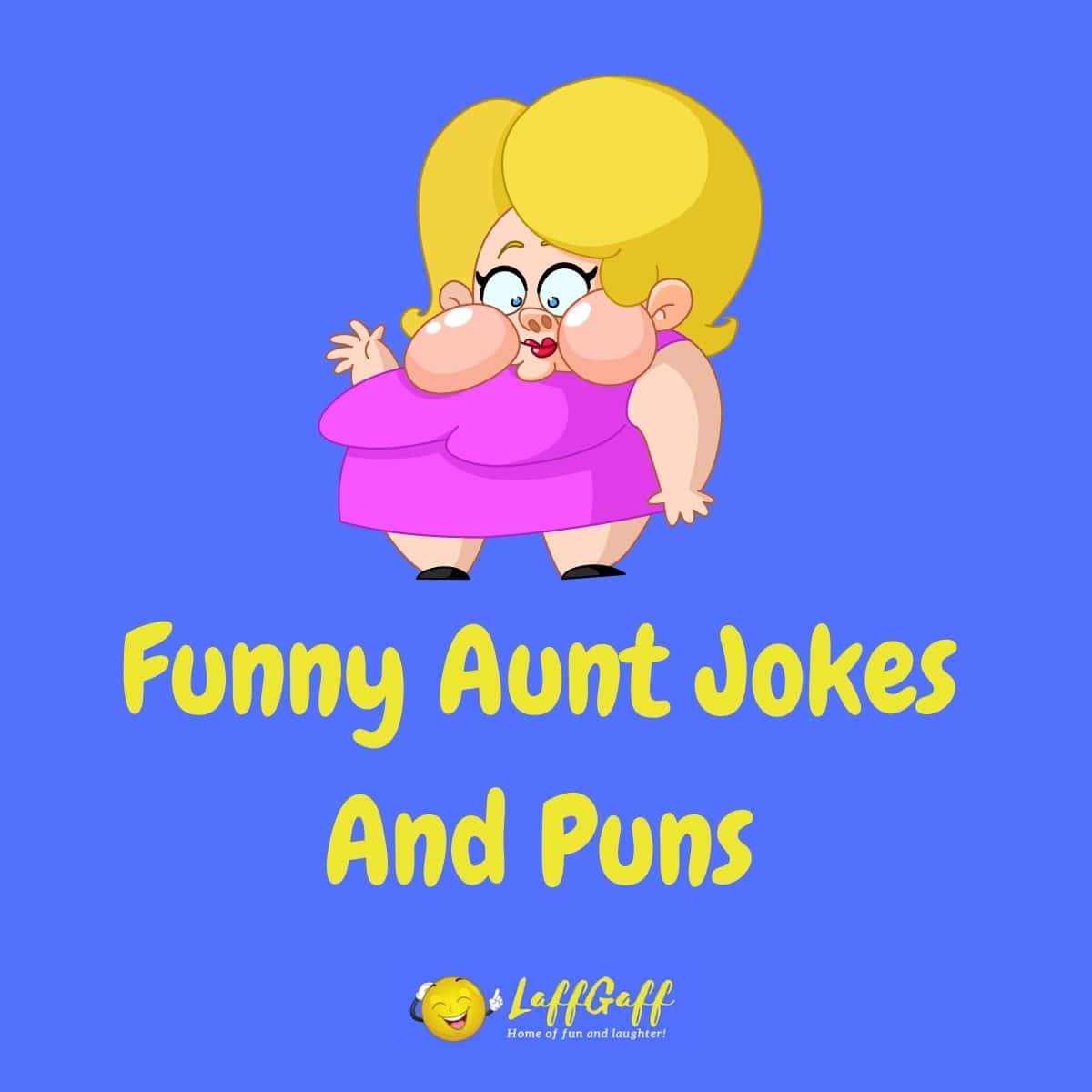 You need aunt-icipate no longer because we've put together this fantastic collection of funny aunt jokes and puns! They definitely won't be an auntie-climax!