We prayed to the God of laughter and he answered our prayers by giving us these funny religious jokes. So we have faith you'll find them as hilarious as us.
Enjoy this collection of religious jokes.
Collections Of Funny Religious Jokes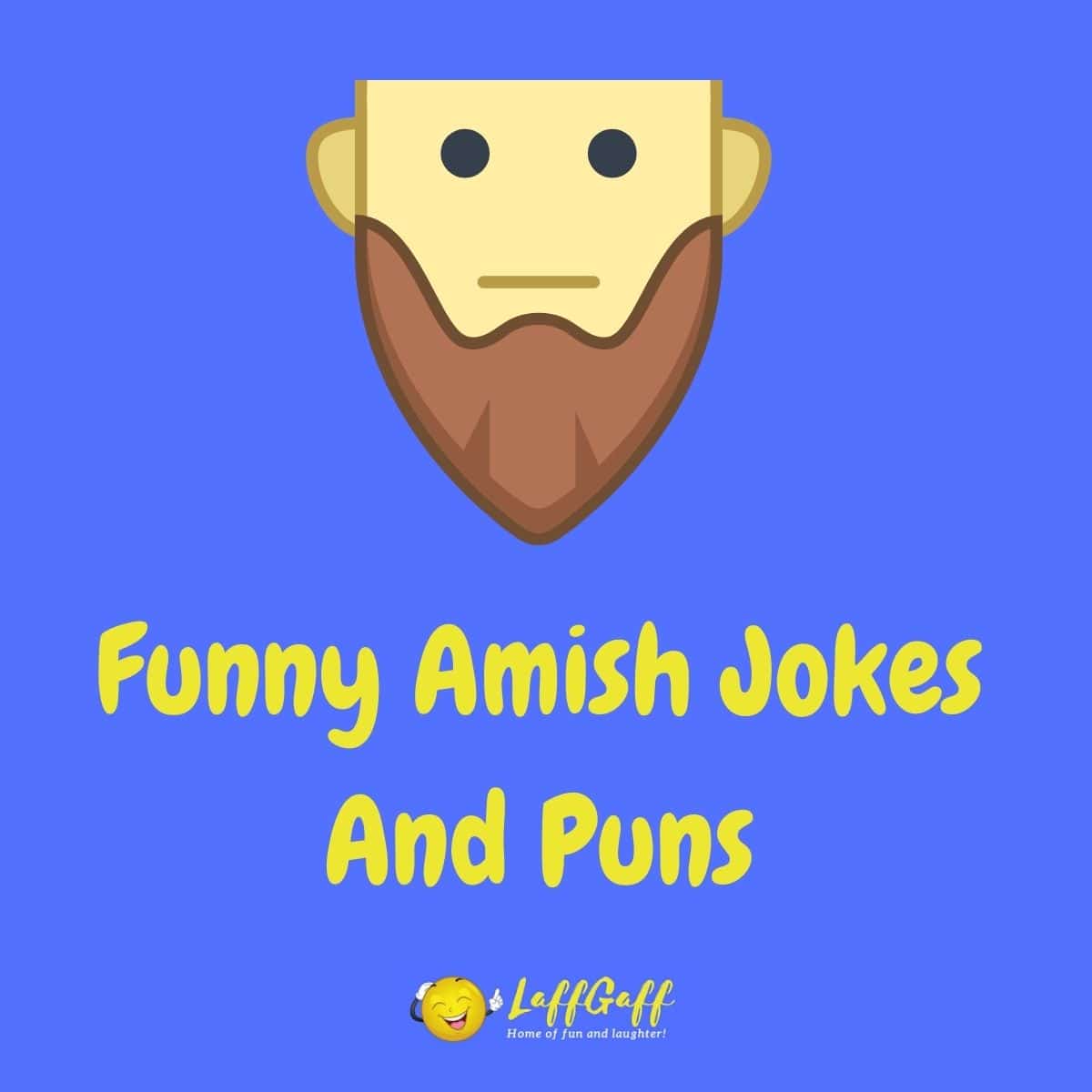 The Amish are a religious sect in America who tend to avoid technology and the modern world. So unfortunately for them, they won't see these funny Amish jokes and puns!