Jokes about people are great as long as they're just harmless fun and aren't symptoms of any underlying bigotry. And these collections of people jokes are all meant, as the UK comedian Kenny Everett used to say, "in the best possible taste", with no offence intended. So enjoy them!

100s Of Funny Jokes About People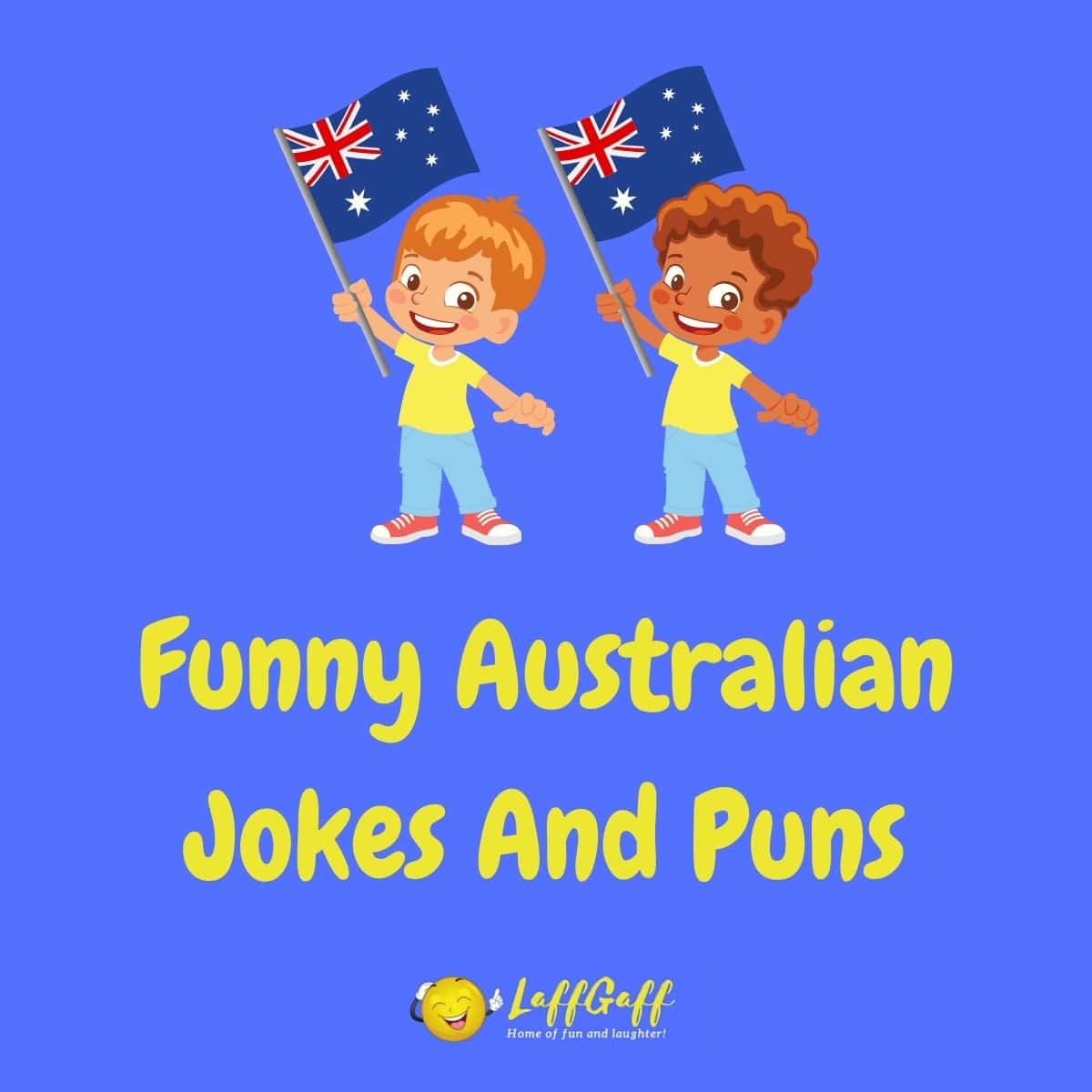 We connected to the LAN down under to bring you these funny Australian jokes and puns! Just like a boomerang, you'll keep coming back to them!
More Fun And Laughter
If you enjoyed these funny people jokes, be sure to check out the rest of LaffGaff for lots more fun and laughter. We have a huge selection of funny jokes, trivia questions and answers, funny quotes, quizzes, riddles, fun facts and pick up lines, so there's something for everyone!