Funny relationship jokes are always engaging (see what we did there!), and none more so than this hilarious collection of jokes about relationships that we've put together. There's something to cover every aspect of being in a relationship.
So we hope you enjoy these funny relationship jokes.

Funny Relationship Jokes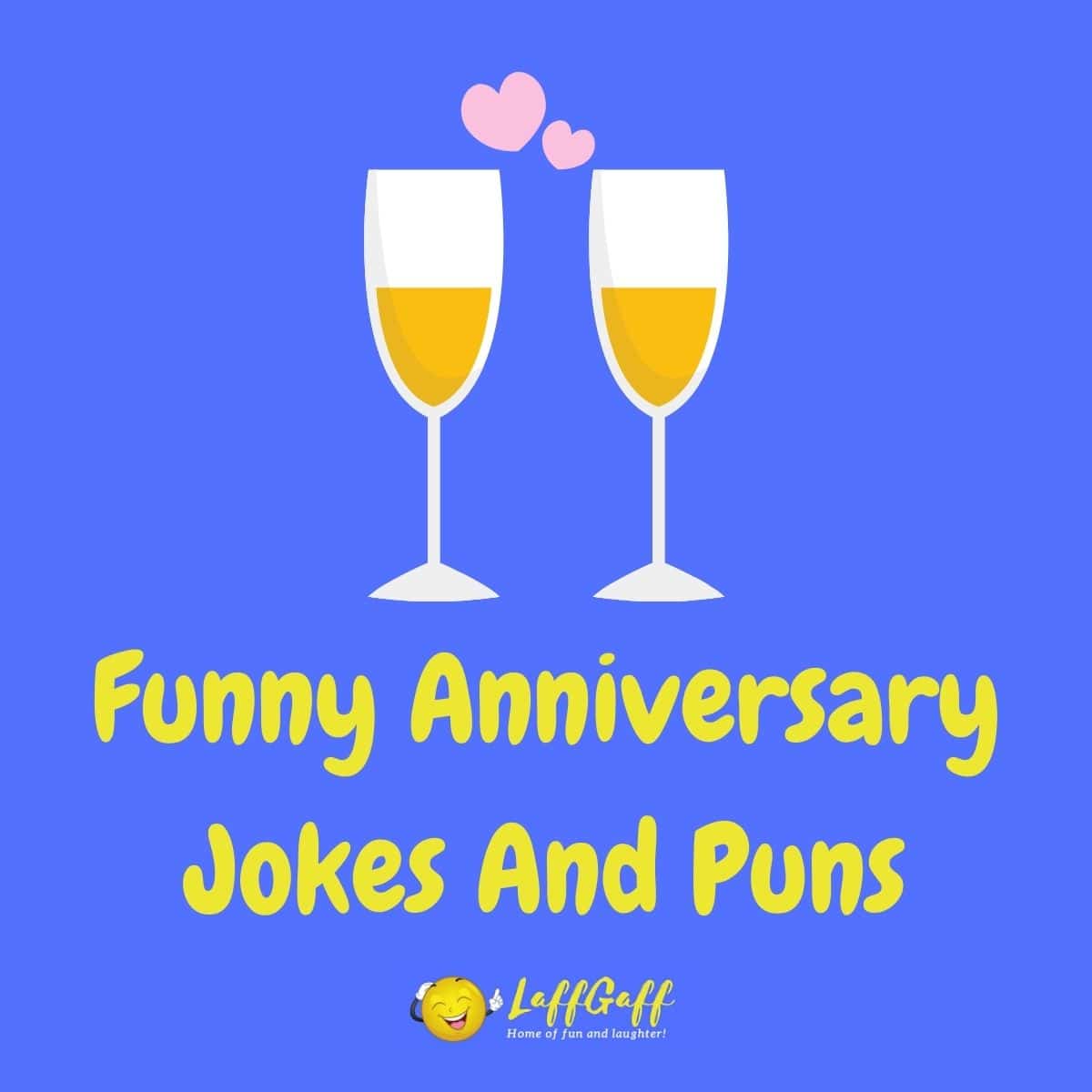 Anniversaries are a special time filled with love and laughter, remembering great times, and it's important that we celebrate them. Celebrate with laughter with these funny anniversary jokes!