Funny Christmas Jokes
Christmas is a time of great joy and celebration. And it's also a time of great fun and laughter, as shown by these hugely funny Christmas jokes and humor that we've collated for you.
So, Season's Greetings and we hope you enjoy these Christmas jokes...
Popular Christmas Jokes Pages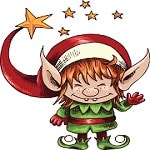 These jokes certainly aren't bad for your elf! In fact, as laughter's the best medicine, they can only be good for you!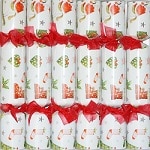 These Christmas cracker jokes keep up the tradition of being so bad you have to laugh!