Funny Religious Jokes
We prayed to the God of laughter and he answered our prayers by giving us these funny religious jokes.
So we have faith you'll find them as hilarious as us.
Enjoy this collection of religious jokes.
Popular Religious Jokes Pages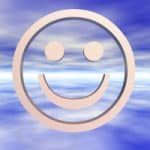 Atheist jokes don't need a higher power to be funny. They're out of this world when it comes to laughter though!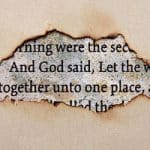 These funny bible jokes are made of the rite stuff. Just like Samson, they're sure to bring the house down!
Religion is a serious business but sometimes you just have to laugh. Enjoy these funny Christian jokes.