Funny math t shirts are surprisingly common and also surprisingly funny. If you thought that math couldn't be fun, you couldn't be more wrong!
So why not display your inner geekiness, your love of math and your sense of humor all at the same time by wearing one of these great math t shirts.
They make ideal t shirts for math teachers to amuse and engage their students, but they're great for anyone who likes their humor a little nerdy too.
We've teamed up with our friends at Snorg Tees to offer these funny math T shirts, so if you like any of the shirt designs click on the image, or the text underneath it, to buy it.
Funny Math T Shirts For Teachers And Math Lovers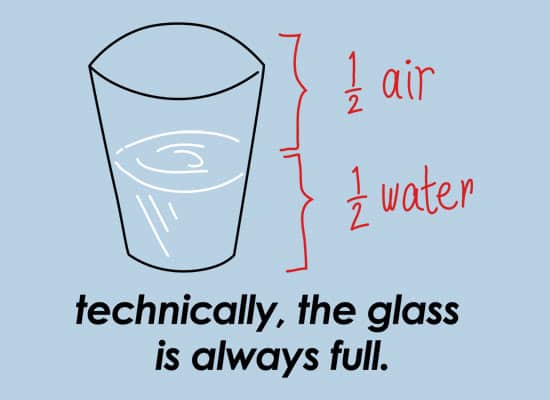 Technically, The Glass Is Always Full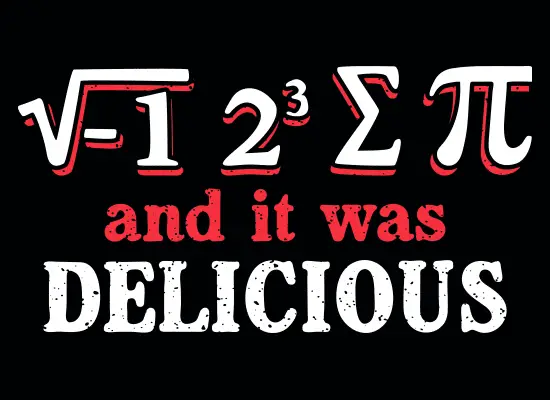 I Ate Some Pie And It Was Delicious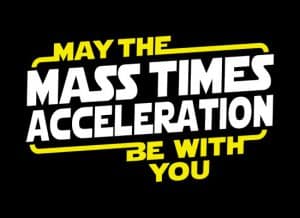 May The Mass Times Acceleration Be With You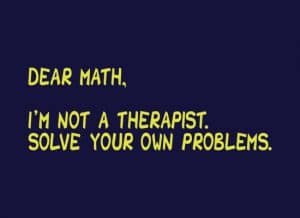 Dear Math, I'm Not A Therapist. Solve Your Own Problems.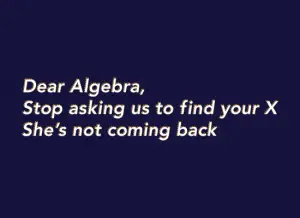 Dear Algebra, Stop Asking Us To Find Your X. She's Not Coming Back.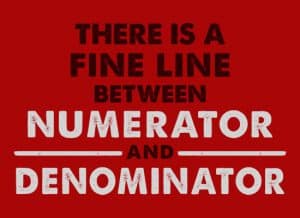 There Is A Fine Line Between Numerator And Denominator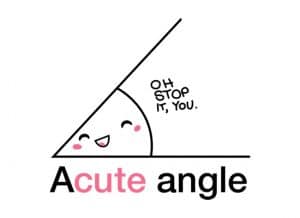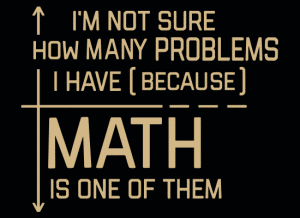 I'm Not Sure How Many Problems I Have Because Math Is One Of Them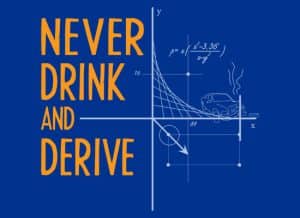 Funny Math T Shirts
Remember, if you like any of these funny math t shirts, just click on the image or text below it to buy it.
And be sure to check out our page of funny math jokes too. And don't forget our page of funny nerd jokes too, as well as these pages: